5 ways to draw his attention & keep it!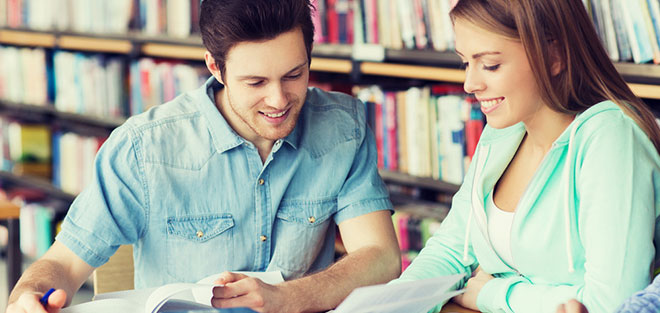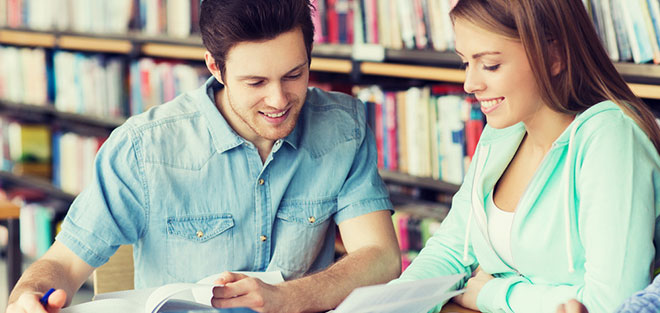 Love… it sure looks easy from the outside, doesn't it? People around you seem to effortlessly find it. All your friends are coupling up. Meanwhile, you just can't seem to attract your Mr. Right! He's right there, within sight… and yet, he doesn't even know you exist. Luckily, we've got a few secrets to turn a crush into your other half!
Is he Mr. Right?
First of all and most importantly, check if this person is worth all your time and effort. Ask around. Who are his friends? What are his hobbies? Does he like the same movies as you? Watch him and evaluate his character… How is he around your friends? Does he treat older people with respect? Does he like cats as much as you do? Ensure he's a good guy before you let your feelings take over. Trust us, you'll save yourself a lot of time and heartache if you do your research.
Let him be The Chaser!
It sure is tempting, especially when you want him so much! But, restrain yourself from asking him out first. Unlike what society says, women who make the first move are not empowered… rather, they seem kind of desperate, which is a major turn-off for a guy. Remember, men like a challenge, so, anything that comes easy isn't worth keeping for long. If he really wants you, he will do everything in his power to get close to you.
Be mysterious – He'll want you more
The biggest mistake most girls make is, they show too much and don't hide enough. Remember, guys who go for girls who show a lot of skin, are doing so for all the wrong reasons. Dress hot without exposing too much, because guys are visually stimulated, so, leave a little to the imagination! After all, the more he has to pursue, the more he'll keep coming back.
Break the ice
The best relationships come from being friends first. So, a smile and a 'Hi' could go a long way. Be his friend before trying to become his girlfriend. This way, you'll get to know everything about him, with no-strings-attached.
Be you, always
Just because you can't seem to think straight around him, doesn't mean you stop doing all the things you love. Guys like girls who act themselves at all times. Let him see you in your natural habitat – around your friends, at basketball practice or doing whatever that interests you. Maybe after seeing you having such a great time, he'll want to be a part of the fun, too!